Double Click to Enlarge Photos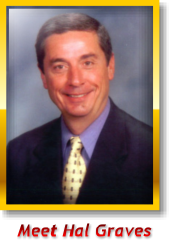 Hal Graves
National Systems,Marketing & IT Director [email protected] 
In 1993, Hal began to utilize his skills and joined the team of The National Ceiling, Wall & Lighting Network. Mr. Graves received his BS and MA in Communications from Ball State University in Muncie, Indiana. After serving for six years as the Assistant Director of Public Information for the University of Nebraska, he was a Television Producer for KBGT-TV in Lincoln, Nebraska and KETV-TV in Omaha, Nebraska for seven years. Mr. Graves brings over 30 years of marketing, television, and multimedia experience to our National Staff. Mr. Graves is a professional narrator; he has voiced hundreds of broadcast and corporate related commercials, programs, and promotional productions.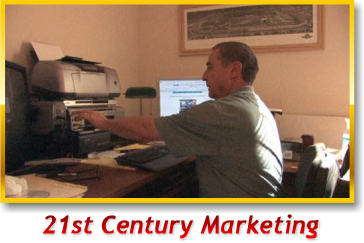 Christian faith has been the cornerstone of everything he's tried to achieve in Life. After college, he embarked upon a career in radio and television. He met his wife Debby and the two were married in 1976. The Lord blessed them with two wonderful children, Bradley and Julie.

In 1996 Hal began designing and creating video productions and broadcasting. Later he expanded his talents in designing commercial websites, CD-ROM, DVD and Blu-Ray multimedia programs.  

National Office Staff - Information and Email:
"Click on" More Information to learn more or sent us an email by "clicking on" the email address.

 Scott Caruso
 National Operations Director
 [email protected]






Scott Caruso
Quick Bio Reference Sheet



Karmen Caruso
President
National Sales Director
[email protected]






 Karmen Caruso
 Quick Bio Reference Sheet


---

 





Hal Graves


National Systems,
Marketing & IT Director


[email protected]











Hal Graves
Quick Bio Reference Sheet