By Hal Graves, Cross Media Pros, Indianapolis, Indiana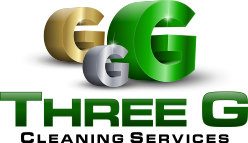 Three G Cleaning Services of Columbus, Ohio helps building owners save money by offering them cleaning services such as Ceiling Cleaning and Open Structure Cleaning in just about any type building. They service restaurants, night clubs, hospitals, manufacturing buildings, department stores, office buildings, schools to athletic clubs, to just about any business who needs to have their acoustical ceilings and other surfaces cleaned. Three G Cleaning Services is a Service Centers' member of the National Ceiling, Wall & Lighting Network(NCWLN). Visit their website at http://www.threegcleaningservices.com .

The National Ceiling, Wall & Lighting Network founded by Caruso Care, Inc., has been the industry leader since 1987. We specialize in acoustical ceiling cleaning & restoration and other specialty cleaning. By becoming a Trained and Licensed Service Center, our business owners receive all the necessary tools, systems, marketing and sales and training to succeed in the Ceiling Cleaning Industry offering them unlimited income opportunity. Three G Cleaning Services as a Service Center owner through NCWLN has benefited from our years of experience, state-of-the-art equipment and products, sales and marketing knowledge/materials and the committed support from the national network.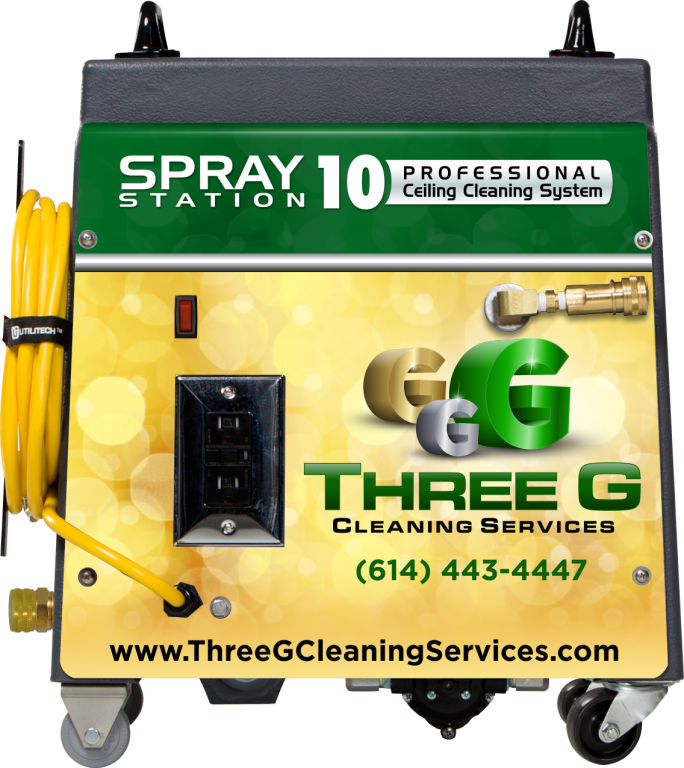 After becoming a national network owner, Three G Cleaning Services received custom cleaning systems, specialized equipment, cleaning products and patented solutions and total training in order to service their clients, starting with the fabulous Spray Station 10 which is the best spraying system available in the commercial cleaning market. Our multimedia professionals then graphically enhanced Three G Cleaning Services' Spray Station 10 with their unique branding including the company's logo, telephone number, web address and a customized theme.
NCWLN's Perfect Mix Ceiling and Wall Cleaning solutions work in complete conjunction with the Spray Station 10. These are the finest cleaning solutions available for restoring surfaces back to like-new condition.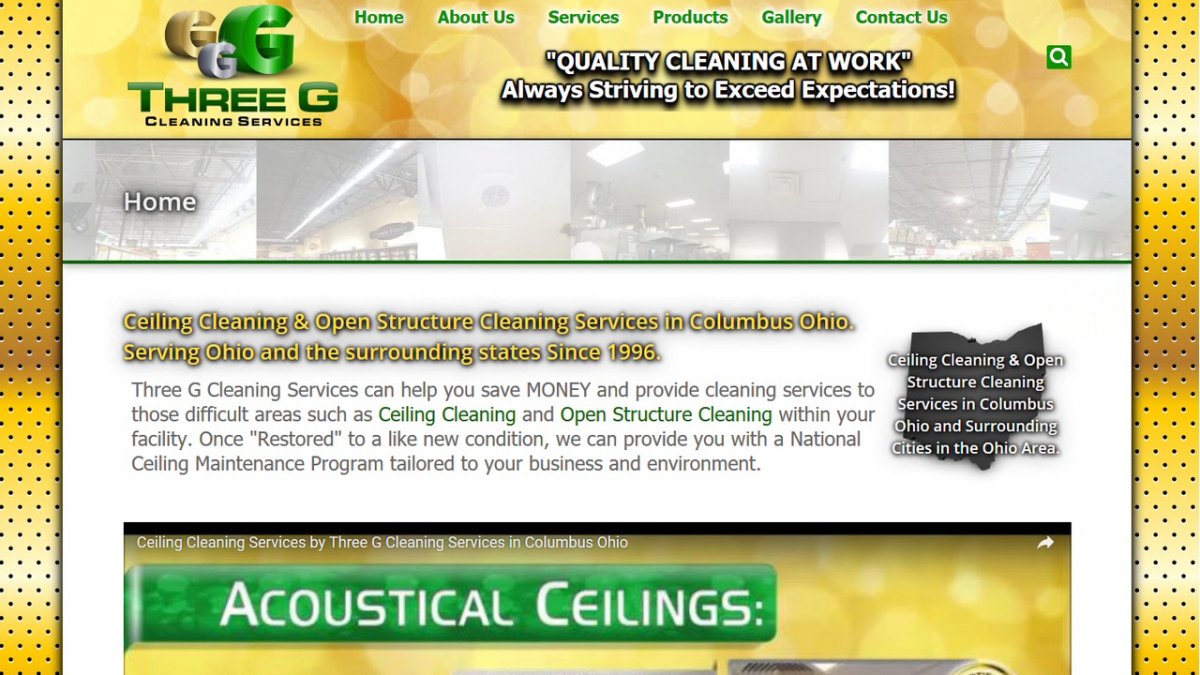 One other huge factor that Three G Cleaning Services and our dealers have over the competition is the fact that NCWLN has its own multimedia company Cross Media Pros. Our experts only focus on helping each new Service Center to receive state-of-the-art sales and marketing materials as part of each Service Center starter package. Cross Media Pros will provide custom logo design, business cards, custom forms, letterhead & envelopes, custom full color cleaning brochures and marketing binders for establishing our owner's brand along with receiving a new website.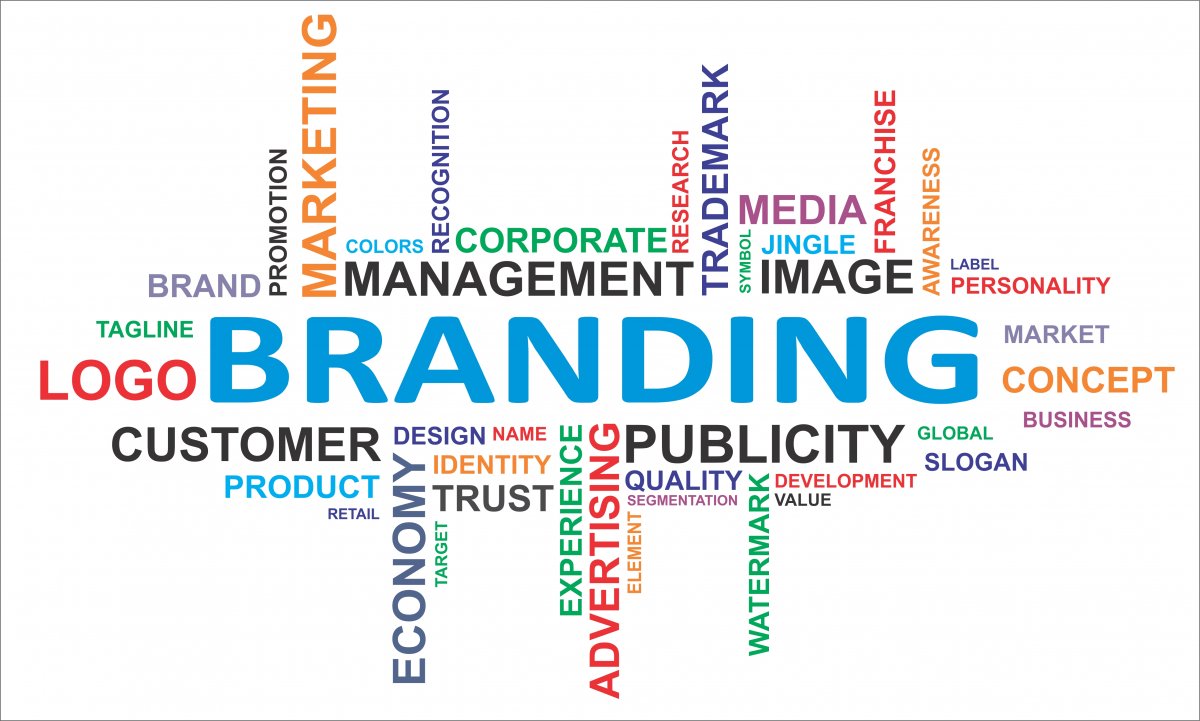 Being a member like Three G Cleaning Services of the national network Service Centers means you never have to go outside and find other vendors to design or print materials, or to help with designing other materials down-the-road. We help our dealers display a consistent professional image by having our marketing experts provide the best sales and marketing help available. Today, it's just not good enough to have the best Ceiling Cleaning Equipment and Products to be successful in the ceiling cleaning business. Our national network owners must develop a good company brand and image to be totally successful with sales and marketing, something our multimedia company Cross Media Pros will give you.
As an owner you'll find tremendous value in branding your Service Center ceiling cleaning business. Three G Cleaning Services is well on their way to business success and income growth. A perfect example of what happens when they partner with NCWLN for our products and services, marketing and sales and unmatched training. Call the national network at (877) 763-1471 to find out how to become a Service Center dealer. We'll answer all your questions on how our business plan might work for you.