Double Click to Enlarge Photos



National Lighting Maintenance and Lighting Retrofitting Services Contractor providing National and Regional Lighting Services:
Acoustical Ceiling Cleaning & Lighting Services experts since 1987.  Caruso Care's – National Ceiling, Wall & Lighting Network will help you solve several areas of facility maintenance, such as Acoustical Ceiling Restoration, Exposed Structure Cleaning,  Walls and other areas of specialty cleaning needs but more importantly, the cleaning and maintenance of your Lighting Systems, bulbs and lamps installed within your facility while improving your operational expenses of contracting, coordinating, and dealing with several vendors, by combining our services such as Acoustical Ceiling Cleaning & Restoration with our lighting services allowing you to maximize your savings with only one vendor that can handle both and improve the most reflective surface you have. Cean and restore your ceilings while we clean and spot/group re-lamp or retrofit your lighting system.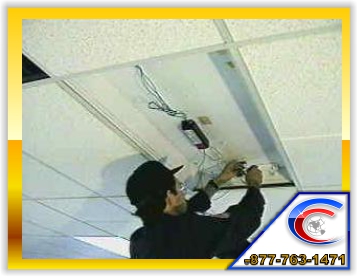 Learn more about our National Lighting Services:
NCWLN can handle all your Lighting needs!

Since 1987, The National Ceiling, Wall & Lighting Network has delivered services for the Specialty Cleaning and Services Industry, specializing in ceilings, walls, lights and other specialty cleaning services. We have cleaned, re-lamped and retrofitted millions of square feet, backing up promises with results.

Our specialty cleaning services deliver superior results for cleaning, retrofitting and re-lamping lighting fixtures and bulbs. Our exclusive light fixture cleaning products provide us a level of results unmatched by other light cleaners. Why?

Our products work better. Our technicians can deliver better results while saving valuable time. We can clean your light fixtures to look like new. And, in most cases, there is no need to replace those prismatic light lenses, have them cleaned and save more money.
PURCHASE YOUR LIGHTING COMPONENTS FROM A NATIONAL LIGHTING MAINTENANCE COMPANY

National Ceiling, Wall & Lighting Network delivers lighting products for large customers, packaging our services, all at the same time, by one vendor, delivering outstanding prices and customer service.
We carry all types of lighting products, from Sylvania, GE, Phillips, Magnetic and more.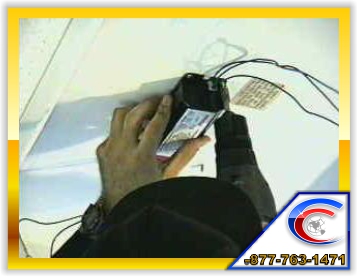 From Retrofit packages to LED exit signs.
Working with a network of manufacturers and distributors, we provide economical sourcing for the multitude of electrical components, necessary for the completion of professional lighting projects.
Acoustical ceiling restoration can increase your lighting and save valuable maintenance dollars and is a problem for owners, and until now had only two viable remedies….painting the tiles or replacing the tiles.  Today, the answer should be Clean it, for a fraction of the cost. You can save valuable maintenance dollars and the environment at the same time.  Caruso Care, Inc. ceiling cleaning products and ceiling cleaning equipment quickly restores surfaces to like-new condition.  Our ceiling cleaning, acoustical ceiling cleaning and restoration, wall cleaning, exposed structure cleaning are ideal for restaurants, retail stores, property managers, manufacturing facilities, industrial locations and just about any application of acoustical ceilings.